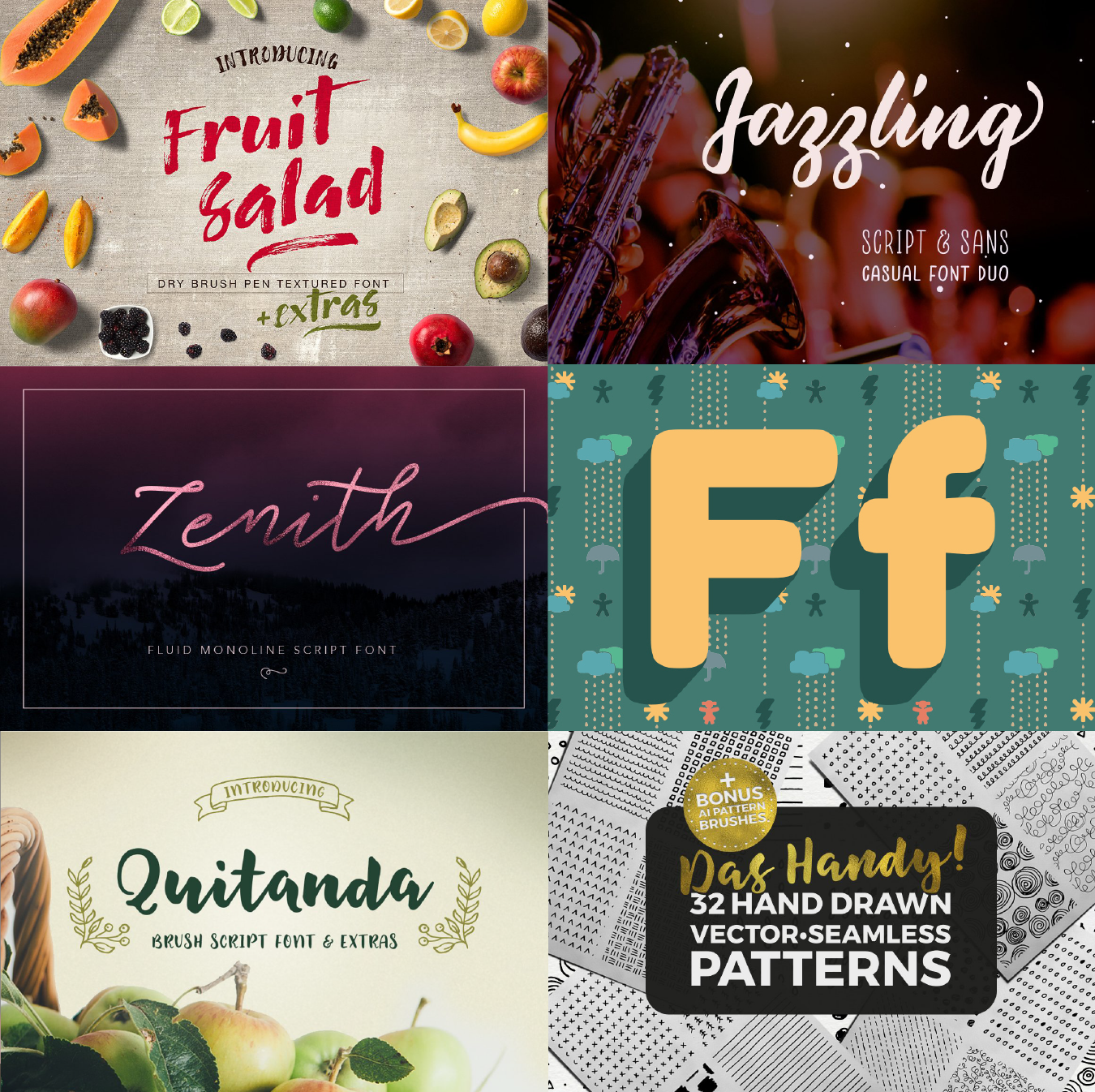 Fonts & Graphics
Downloadable digital products designed with love.
Milena Brandão
Hey, I'm Milena! A Brazilian designer and artist.
Many years ago, I left my psychotherapy practice to become a full time graphic designer, font designer and watercolorist.
I created a lot of logos, visual identities and fonts for some time and now I'm focusing more on my paintings.
Here you will find most of my work.
Welcome and thanks for stopping by!