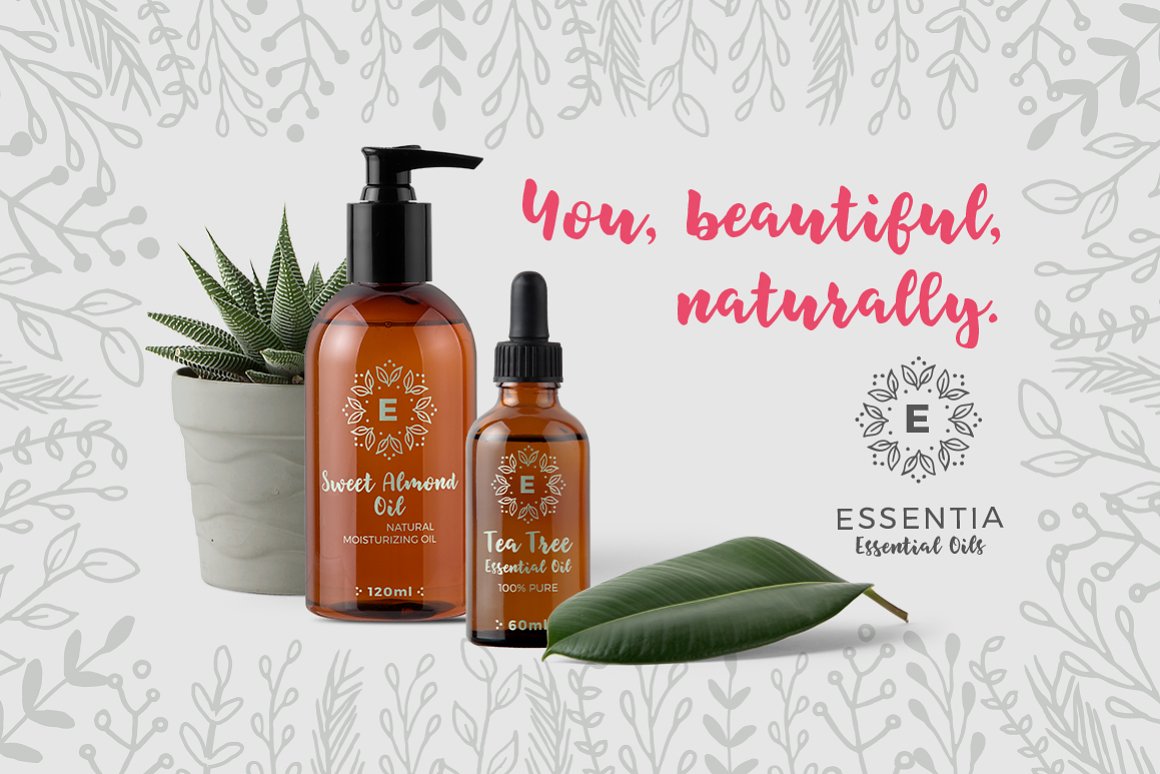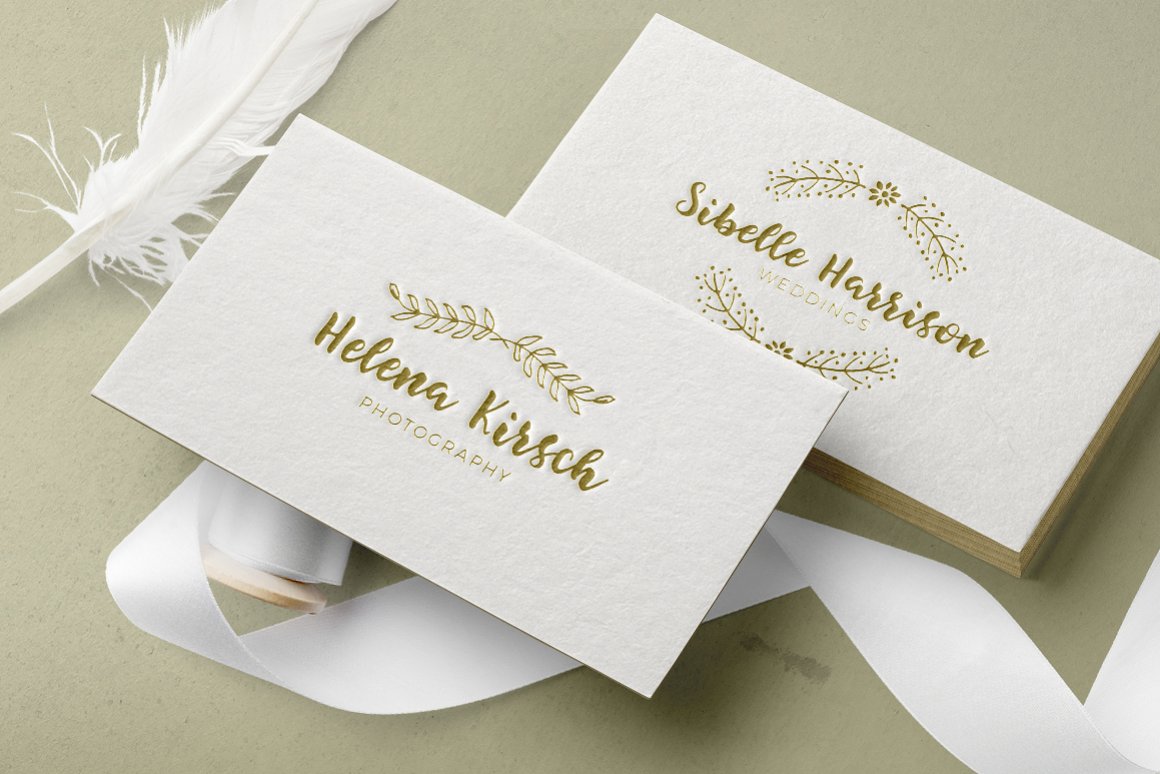 Quitanda Brush Script Font & Extras
Introducing a bouncy script font, handwritten with a brush pen and digitised. It comes with a set of complimentary hand-sketched vector graphics to give you plenty of design options to play around. And since I was at it, I went ahead and included a cool collection of pre-made logo templates, wreaths and laurels, too!
Use it to add a casual, fun, fresh and trendy feel to your designs. Perfect for branding, social media, merchandise, stationery, packaging, and much more!
It has a set of ligatures and an extra set of lowercase letters for a more realistically handwritten quality. 
for the languages: Afrikaans, Basque, Breton, Danish, Dutch, English, Faroese, Finnish, French, Gaelic, German, Icelandic, Indonesian, Irish, Italian, Javanese (Latin), Malay (Latin), Norwegian, Portuguese, Sami (Southern), Spanish, Swahili, Swedish and Walloon.
Use you favorite vector software to customize colors and dimensions without loosing quality.
I had a blast creating these! I hope you have too, using them!
What you'll get:
• Quitanda-Script .otf
• Quitand-Script .ttf (link)
• 60 hand-sketched vector graphics (.pdf, .eps and .ai files)
• 9 pre-made logo templates (.pdf, .eps and .ai files)
• Wreaths and Laurels (.pdf, .eps and .ai files)
____________________
The Standard license grants you ongoing permission to use the Item to create personal use end products that are not intended to be sold. For the purposes of this Standard License, 'sold' means you plan to sell, license, sub-license or distribute the end product for any type of fee or charge.
Need Extended License for your business? Get it here: https://gum.co/uMVu
_____________________
If you have any additional questions or suggestions, don't hesitate to leave a comment or contact me directly through my website: http://www.milenabdesign.com